Experience Camp at The Texas Zoo!
Embrace your sense of adventure with Zoo Camps at The Texas Zoo! Our exciting Zoo Camps are specially designed for children aged 5 to 13 and are offered throughout the year. No matter the season, every day at Zoo Camp is a chance to learn about the importance of conservation, animal welfare, and much more through hands-on experiences. Our full-day camps (9AM-4PM) are perfect for kids aged 8 and up, while our half-day camps (9AM-12PM) are tailored for ages 5 to 7. Discover more about the different Zoo Camp sessions below and get ready to embark on an unforgettable wildlife journey!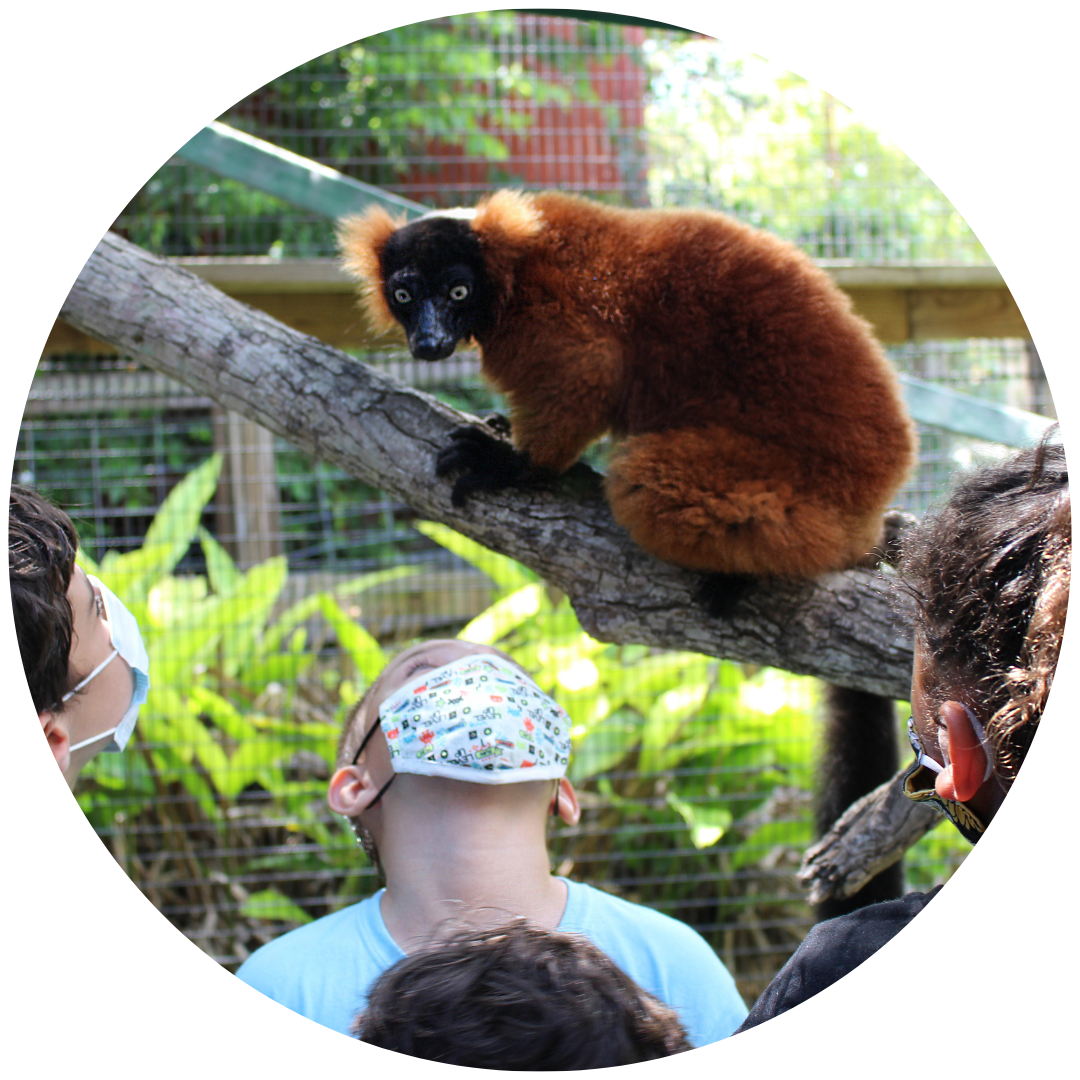 Summer
Zoo Camp
Embark on a thrilling week-long adventure with our exciting day camps, offered throughout the entire summer!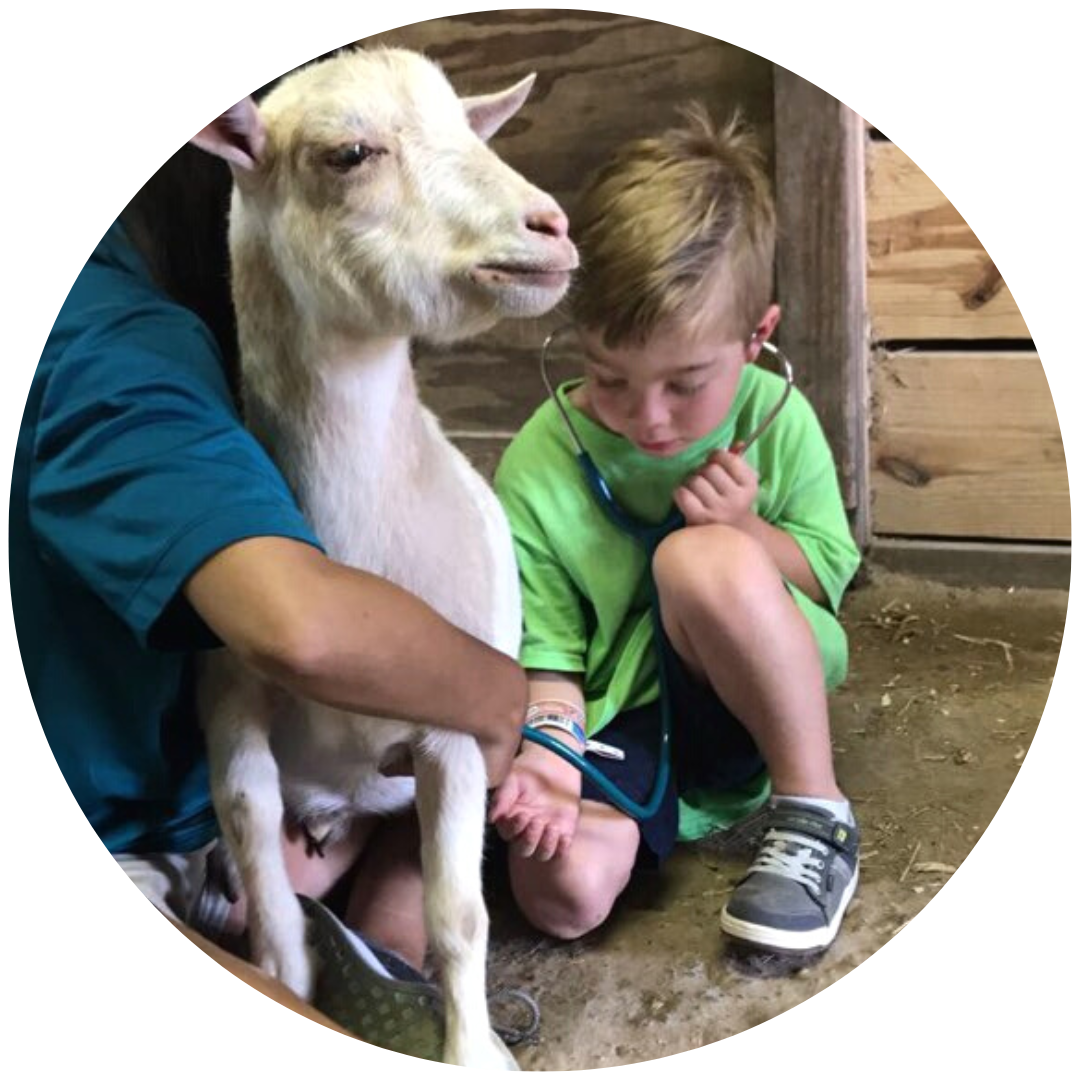 Winter
Zoo Camp
Join us for immersive full-day camps during winter break!
Learn More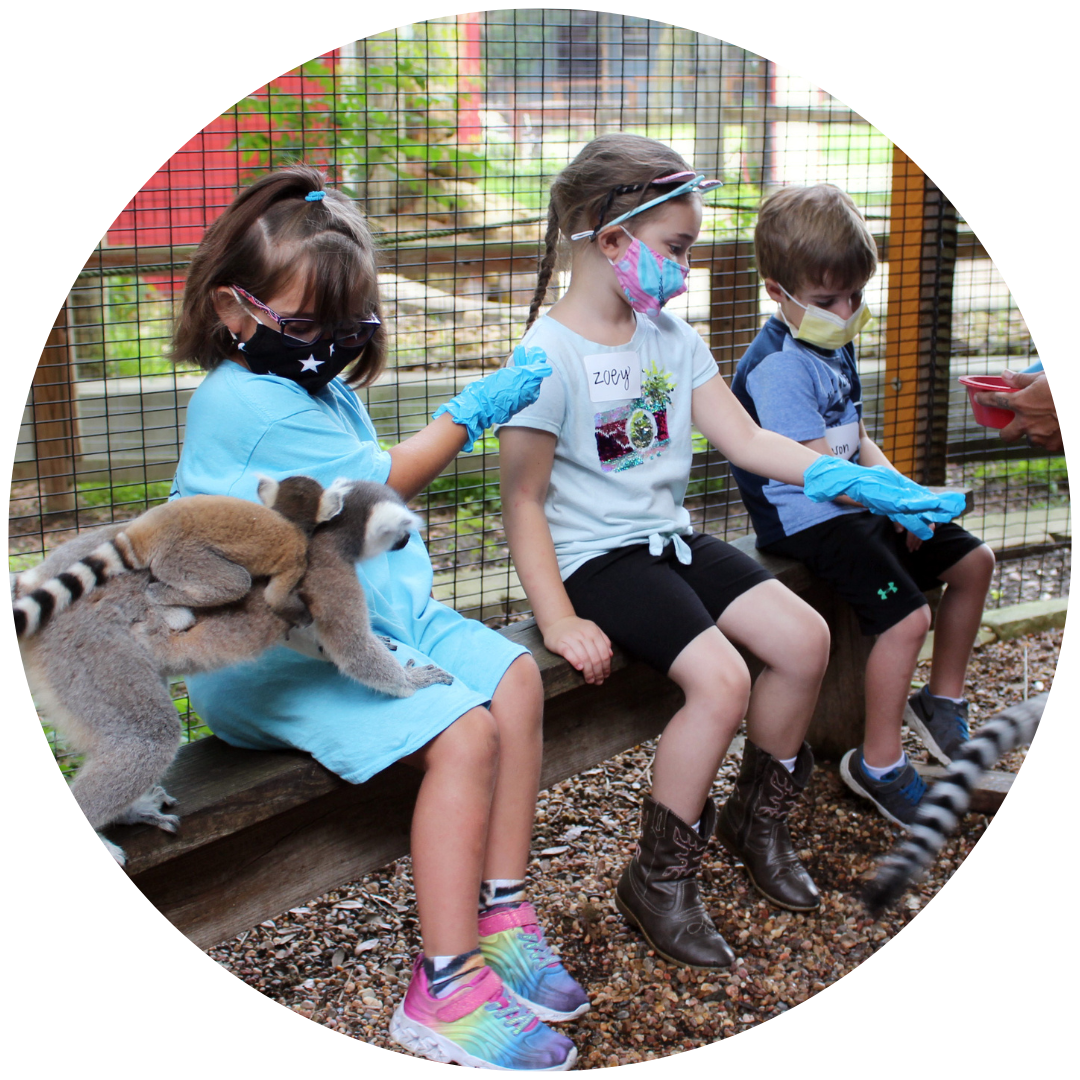 Spring
Zoo Camp
Immerse your kiddo in a full day of fun and learning during spring break with our week long day camps!
Learn More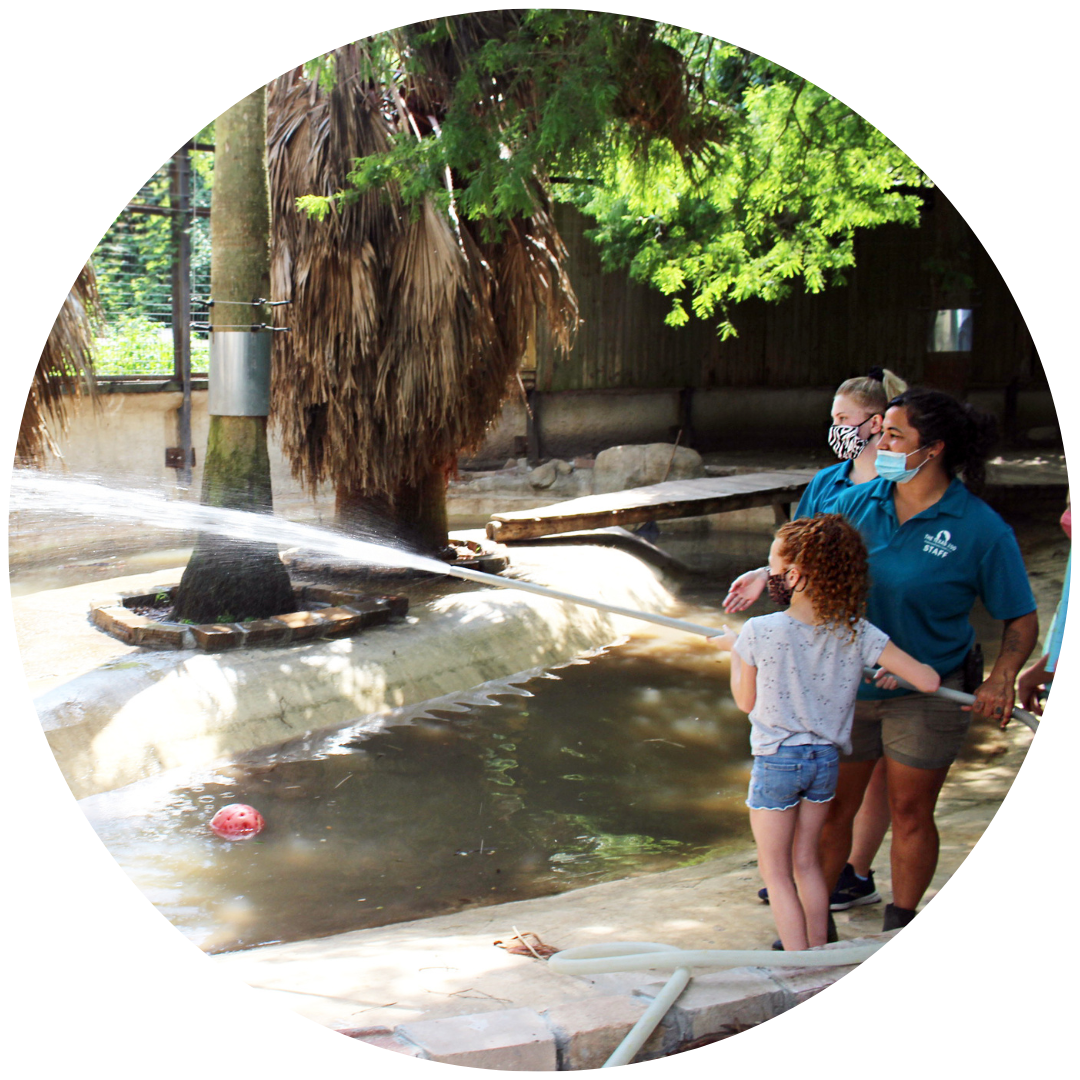 Mini
Zoo Camp
Indulge in a single-day camp filled with excitement and exploration on no-school days!
Learn More
READ ABOUT ZOO CAMP RULES, REQUIREMENTS, SAFETY MODIFICATIONS AND EVERYTHING ELSE YOU NEED TO KNOW IN THE TEXAS ZOO CAMP HANDBOOK
QUESTIONS ABOUT ZOO CAMP?
Email the Education Department at education@texaszoo.org