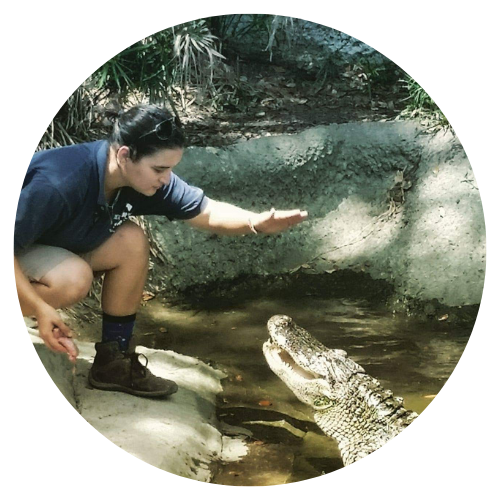 My name is Luzy Flipse, I am a wildlife Care Specialist at the Texas Zoo and I am currently pursuing a master's degree in Biology through Miami University, OH.
With the help of wildlife experts, I have developed a survey that will help us understand what kind of conflicts, if any, are occurring between citizens of the Golden Crescent and our wildlife. Your opinion on these interactions and conflicts occurring in our community is needed to help us understand and develop ways to mitigate those conflicts.
Your honest input would be very much appreciated, and your survey will be completely anonymous. Thank you for taking the time to participate in citizen science!